MADE IN VENICE
Classical and elegant styleinherited from venetian culture and history. The handcrafted Murano glass and precious crystal represent the key elements of our production.
If you can imagine it, we can make it happen
Cruise Ship Interiors Expo – Europe
is the premier trade fair created exclusively for cruises and boats interiors furniture. The event taking place 4–5 December 2019 at Fira Barcelona, will provides a gateway for interior designers, architects, outfitters, shipyards and interior suppliers to meet with Europe's ocean…

Bluetooth Interface
New interface for your Patrizia Volpato
From today Patrizia Volpato is a further step forward in the world of lighting, offering a totally innovative and that through bluetooth connection, present in most of the devices we use every day (SMARTPHONE, IPAD etc.), will allow you to manage the on, off, and many other functions of your chandeliers.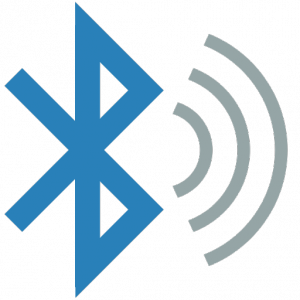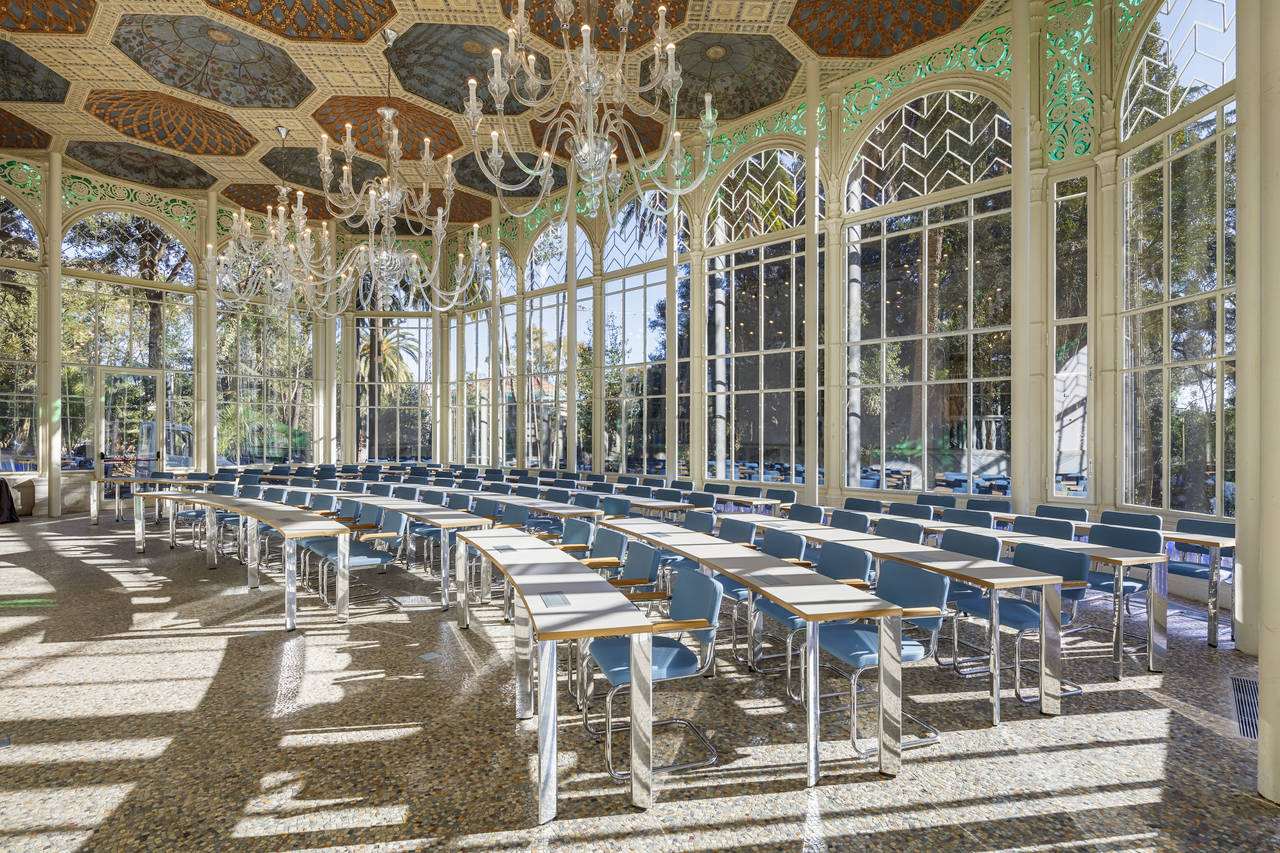 LUISS University – Rome
Luiss di Roma is a project that enriches both our company and the university itself; a project that has led us to discover an environment full of details and art … a design with an ancient, but at the same time modern air, combined with the design of Patrizia Volpato.