MADE IN VENICE
Classical and elegant styleinherited from venetian culture and history. The handcrafted Murano glass and precious crystal represent the key elements of our production.
If you can imagine it, we can make it happen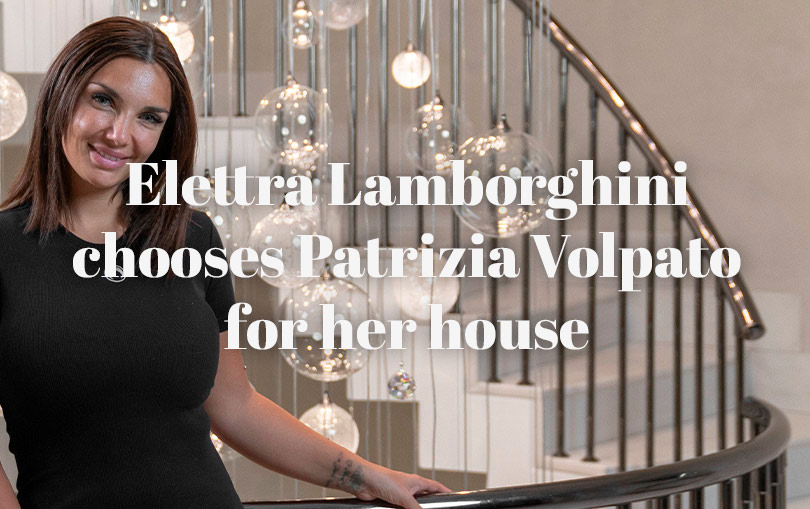 Just by mentioning Elettra Lamborghini, we immediately think of shows, interviews, videos and obviously her songs: who can really say to have never sung, not even once, the refrain of one of her songs and to have never envied her explosive personality?
You can therefore certainly imagine the surprise of Patrizia Volpato team members when they received a message on Instagram written by Elettra, for the creation of a pendant lighting meant for her new residence.
This is how the first contact between Elettra Lamborghini and Chiara Corrò, daughter and Business Developer of Patrizia Volpato, actually happened. This was the beginning of a collaboration having the aim to develop a monumental project: the challenging lighting installation dedicated to the sumptuous staircase of Elletra's new house.
The team of Patrizia Volpato invited Eleonora at our headquarters in Marghera (Venice) to be able to show her our vast range of design lighting items.
Ele Petrella attended the presentation of our company and visited our showroom, where some of our most precious luxury chandeliers and lamps are exhibited.
The fashion blogger has therefore selected Patrizia Volpato amongst the many different companies of the lighting sector, relying on our proficiency and quality, the latter being evident aspects in all our Made in Italy design products.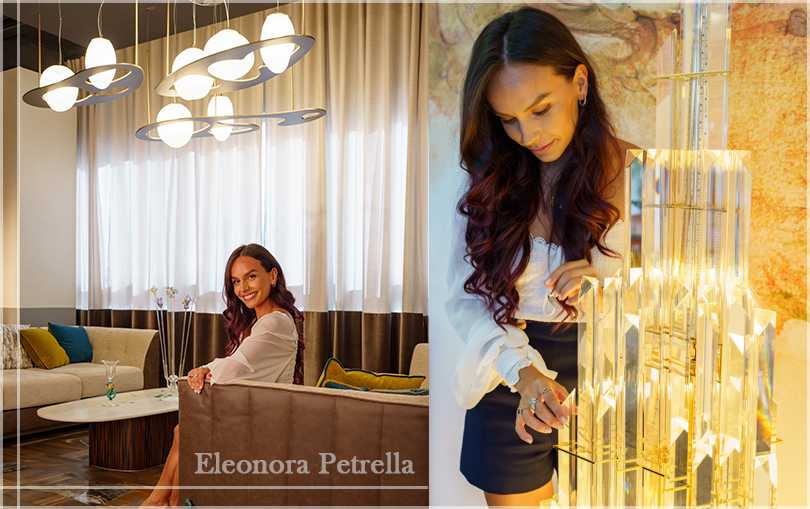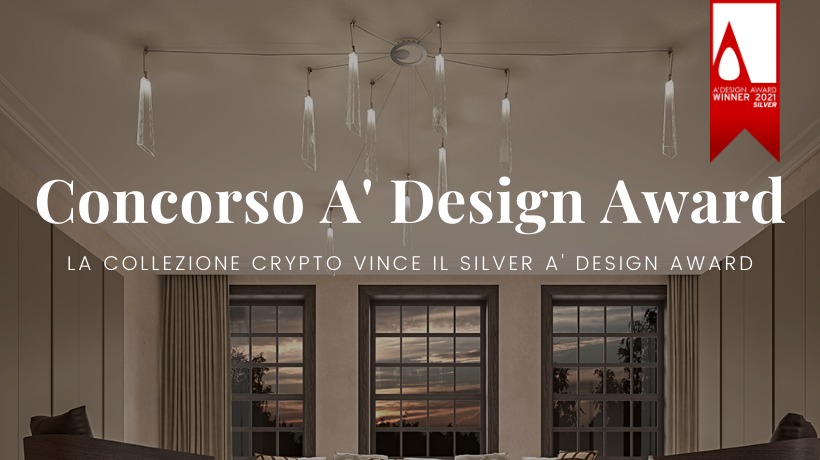 Our company was honoured to engage in the competition of A' Design Award 2020/2021, enrolling within the category "Lighting Products and Lighting Projects Design". The lighting design collection selected for this special occasion was Crypto, with which we obtained a prestigious prize: the Silver A' Design Award!
Our famous collection Venezia is now available also in the format 3D Studio Max as a free download on www.3ddd.ru!
The uniqueness of this collection comes from the use of fringes made of tiny handmade glass beads typical of the Venetian craftsmanship, the tradition of which has also recently been declared by UNESCO as an "Intangible Cultural Heritage of Humanity".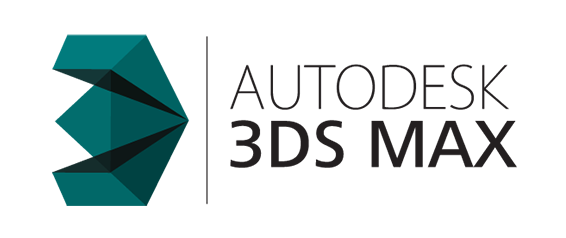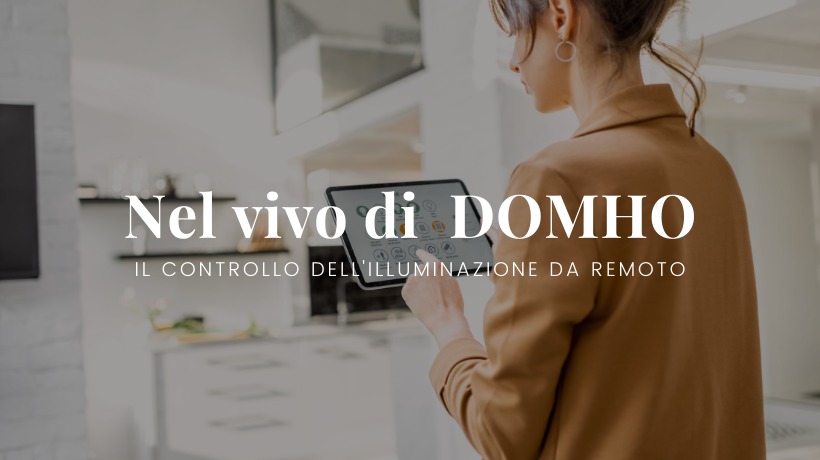 DOMHO "DOMOTICS SYSTEM IOT INTEGRATED WITH A MAJOR CYBER SECURITY FOR SMART BUILDINGS" is the project born in 2017 and its aim is to promote the integration of products thought for smart buildings, domotics and IoT (Internet of Things). The sector regarding the solutions and the technologies dedicated to the automation of buildings is actually continuously growing but needs persistent innovations, incentives and contributions from companies focused on this type of activity. // ELIV (Electronics for Lighting by Local Control) is an electronic system originated from the Network of Companies Luce in Veneto, the leader partner of Domho project, which enables to place lights within the IoT (Internet of Things) universe. Through Wifi protocol in fact, ELIV connects and communicates with smart speakers Amazon Akexa and Google Assistant, all this allows to obtain the total control of any lighting system…