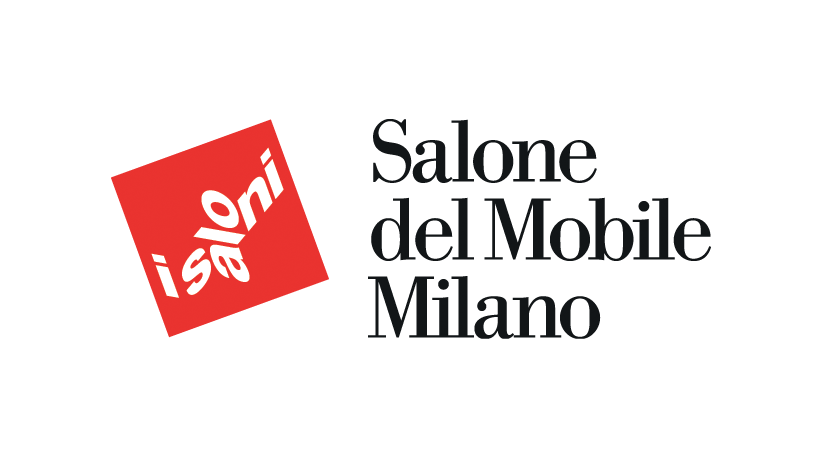 Dates: 9 -14 April 2019
Location: Milan Fairgrounds, Rho
Space: Hall 3 Booth L23
This year once again Patrizia Volpato will be attending the Salone del Mobile in Milan!
THE EVENT
Born in 1961 to promote high-end Italian design furniture, since then the Salone del Mobile occurs every year, always in Rho, Milan and consequently it became the main point of reference for the most captivating and popular styles of this sector. In April 2019 the 56th edition will take place, showcasing products from more than 2.500 creative companies, hosting over 300.000 business visitors, 60% of whom will be coming from 160 foreign countries, as well as more than 5000 journalists ready to narrate the emerging trends of a world which is constantly evolving.
OUR COMPANY
Patrizia Volpato, with its headquarters and traditions well rooted in the Venetian province yet always projected beyond national boundaries, is a company with a deep knowledge within the lighting sector: for almost forty years it has been designing and producing high-quality and tailored light fixtures for architects, interior designers, hotels, cruise ships, private residences, furniture companies and well-known international fashion brands.
You'll find the elegant creations of Patrizia Volpato at the booth of the renowned and prestigious furniture manufacturer Bellotti Ezio Arredamenti, who will in turn present the sinuous forms of his own brand Bel Mondo. Both companies have been supported by the Architect Giovanni Luca Ferreri who developed the design of their new collections, specifically created for this fair, thanks to his vast and multi-year experience within the sector, in Italy and abroad.
We will be waiting for you!