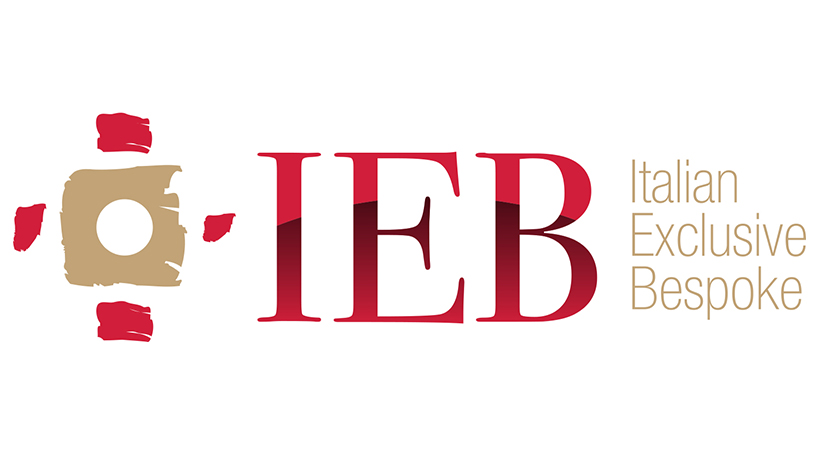 IEB NETWORK IN THE SPOTLIGHT – A NEW GENERAL CONTRACTOR FOR EXCELLENT LUXURY FURNITURE AND DESIGN IN THE FOLLOWING SECTORS: RESIDENTIAL, RETAIL AND HOSPITALITY. ALLIANCE OF FIVE SUCCESSFUL TRAILBLAZERS TO CREATE UNIQUE AND CLASSY INTERIORS.
Italian excellent craftsmanship trailblazers join to create unique and tailor-made luxury furniture solutions for the top international markets. This is the mission of the new IEB (Italian Exclusive Bespoke) network, a general contractor for excellent luxury furniture and design dedicated to the most demanding customers, made up of five Italian masters, all based in the Veneto region, ready to come in the spotlight of the world's architecture and design sectors, with its debut scheduled for the beginning of April during the opening of a Luxury Suite that best expresses the concept of the group.
The partners are: Patrizia Volpato, Arredambienti, Studio 4, Essenze Lab, MCS by Silma.
"Our goal is to promote our network in global markets – IEB spokesman Loris Corrò says – by offering innovative and exclusive custom-designed solutions; combining our design excellence with our expertise in order to create interiors with unique items".