MADE IN VENICE
Classical and elegant styleinherited from venetian culture and history. The handcrafted Murano glass and precious crystal represent the key elements of our production.
If you can imagine it, we can make it happen
Official debut of the IEB network of companies
IEB network in the spotlight – A new General Contractor for excellent luxury furniture and design in the following sectors: residential, retail and hospitality.
Alliance of five successful trailblazers to create unique and classy interiors.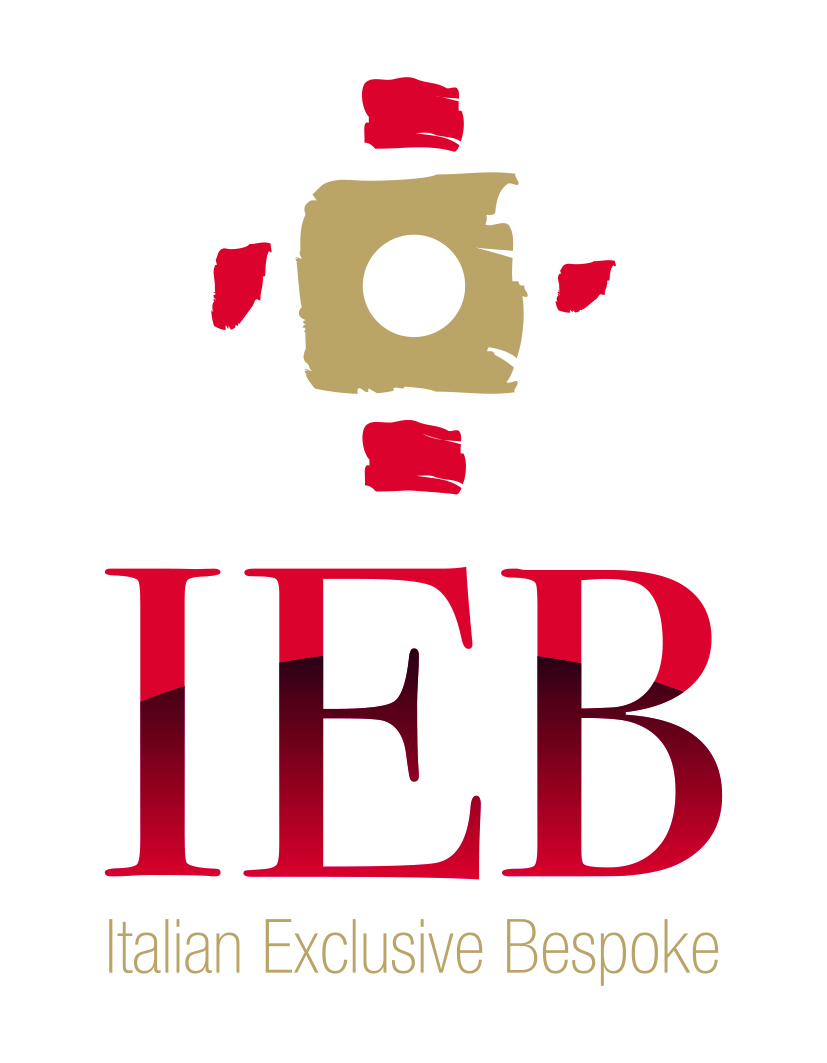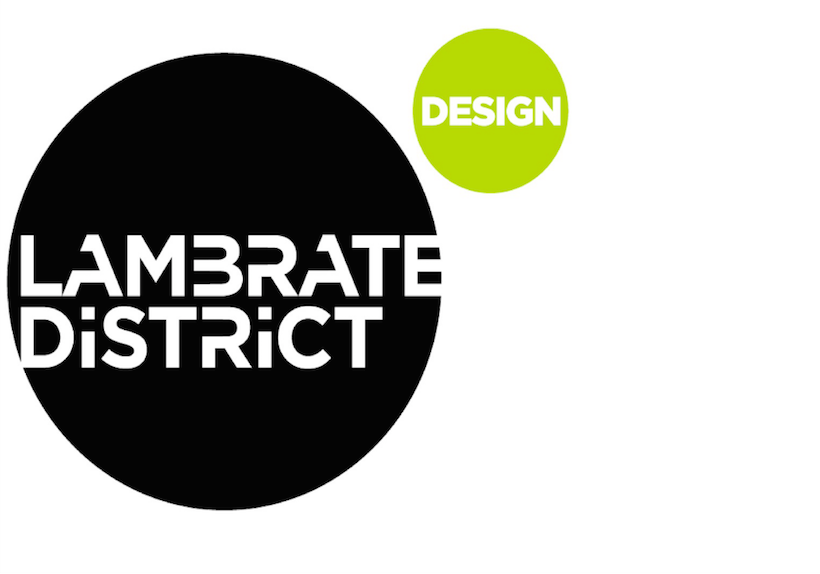 Fuori Salone 2019
Date: 8 -14 April 2019
Location: Officina Ventura 14, Via Giovanni Ventura 14 – Milano, Italia | Lambrate Design District
Space: 4.000 sqm
Title: "Hotel Regeneration2_second part designed by Simone Micheli"
Partners: Associazione Italiana Confindustria Alberghi; Tourism Investment; PKF hotelexperts & AboutHotel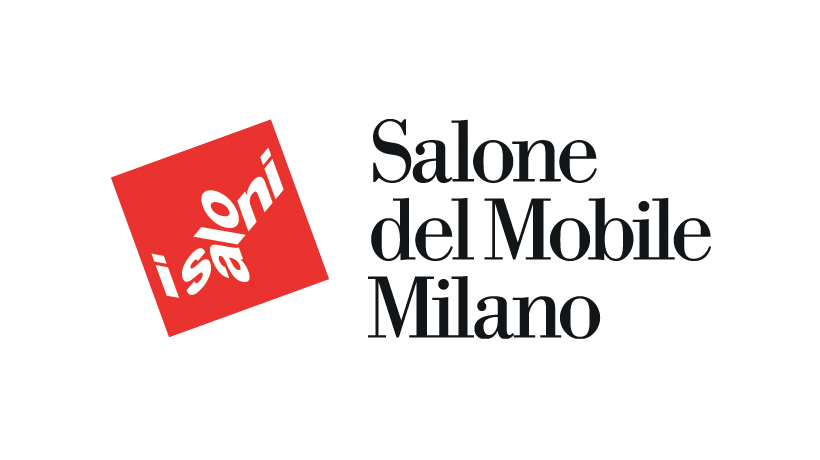 Salone del Mobile 2019
Dates: 9 -14 April 2019
Location: Milan Fairgrounds, Rho
Space: Hall 3 Booth L23
This year once again Patrizia Volpato will be attending the Salone del Mobile in Milan!
Bluetooth Interface
New interface for your Patrizia Volpato

From today Patrizia Volpato is a further step forward in the world of lighting, offering a totally innovative and that through bluetooth connection, present in most of the devices we use every day (SMARTPHONE, IPAD etc.), will allow you to manage the on, off, and many other functions of your chandeliers.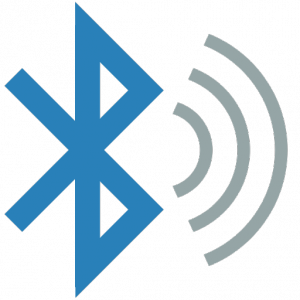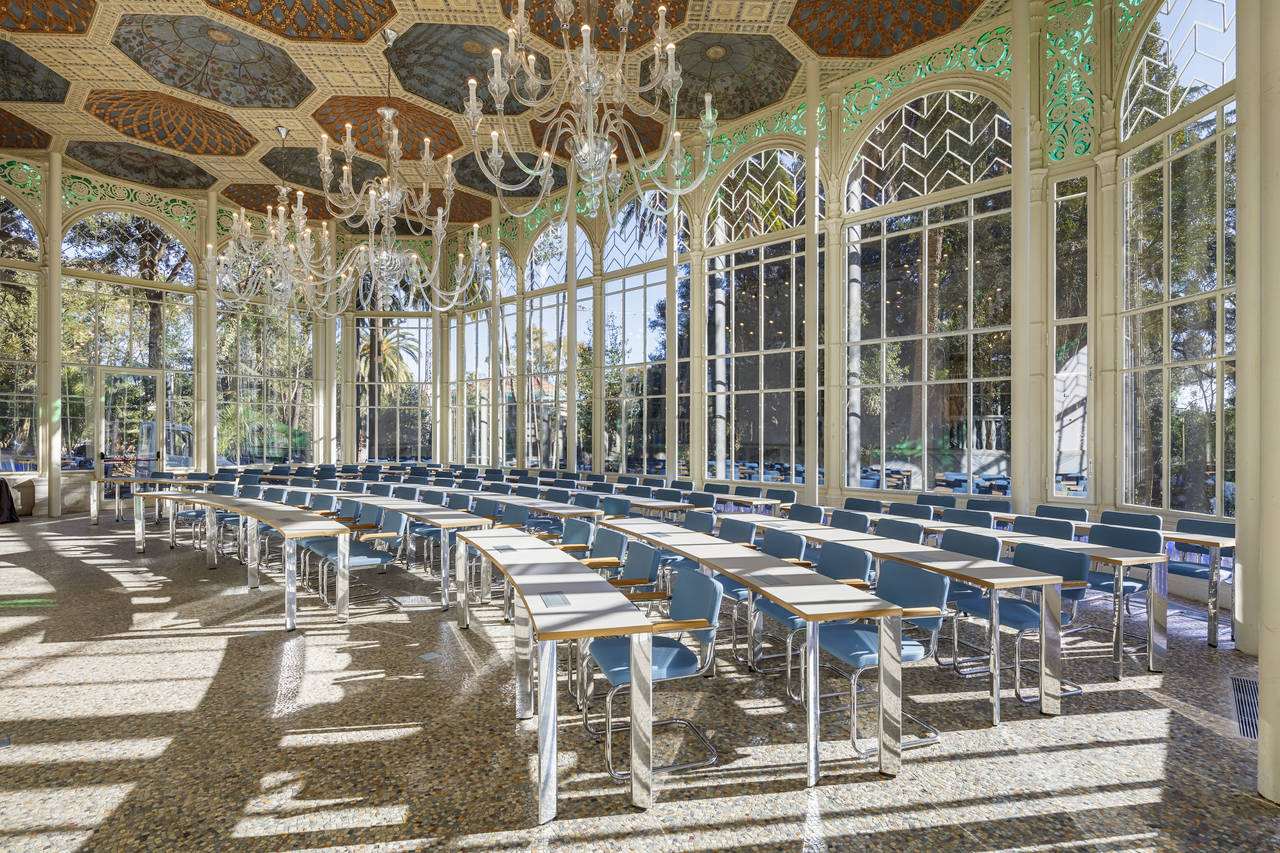 LUISS University – Rome
Luiss di Roma is a project that enriches both our company and the university itself; a project that has led us to discover an environment full of details and art … a design with an ancient, but at the same time modern air, combined with the design of Patrizia Volpato.