MADE IN VENICE
Classical and elegant styleinherited from venetian culture and history. The handcrafted Murano glass and precious crystal represent the key elements of our production.
If you can imagine it, we can make it happen
Sta per tornare il salone del mobile di Milano – Euroluce edizione 2017. Ovviamente Patrizia Volpato non poteva mancare.
Saremo presenti al padiglione 4, stand F08/F12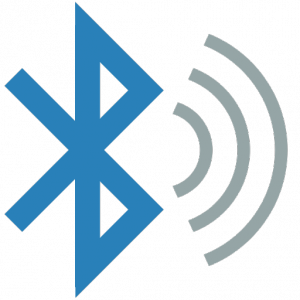 Bluetooth Interface
New interface for your Patrizia Volpato

From today Patrizia Volpato is a further step forward in the world of lighting, offering a totally innovative and that through bluetooth connection, present in most of the devices we use every day (SMARTPHONE, IPAD etc.), will allow you to manage the on, off, and many other functions of your chandeliers.
Britannia is the largest cruise ship designed for the British holiday market. It has 15 passenger decks, 13 bars, 13 restaurants, a theater with 936 seats, four swimming pools and an art collection of a value of several million pounds.